Di Laver remembers Sam as a quiet reserved student at TAFE Illawarra, Sam was serious and passionate about becoming a chef.
At the beginning he was excited to gain an apprenticeship at Bomaderry Bowling Club working under David Edwards, Sam then went on to finish his apprenticeship at 2 Hatted Restaurant Pilu at Freshwater under the guidance of Giovanni Pilu.
Whilst working at Pilu Sam won the CIRA Young Chef of the Year Scholarship (Council of Italian Restaurants Australia) The prize bring tuition at ALMA International School of Italian Cuisine Palma Italy, this was the beginning of his overseas food journey
Sam continued to work in the world renowned 2 Michelin Star restaurant, The Ledbury in London and then  L'Ancienne Auberge, France
In 2014 Sam returned to Australia to work at SAGE and AKIBA Restaurants Canberra, Rick Steins at Bannisters and Cupitts Estate then Sam went onto work at the prestigious award winning Qualia Resort, Hamilton Island.
From Australia Sam was again internationally bound for the Private estate Riyadh Saudi Arabia.
Di was delighted to take the time to interview Sam and ask him a few questions as our first Homegrown Hero to inspire young people.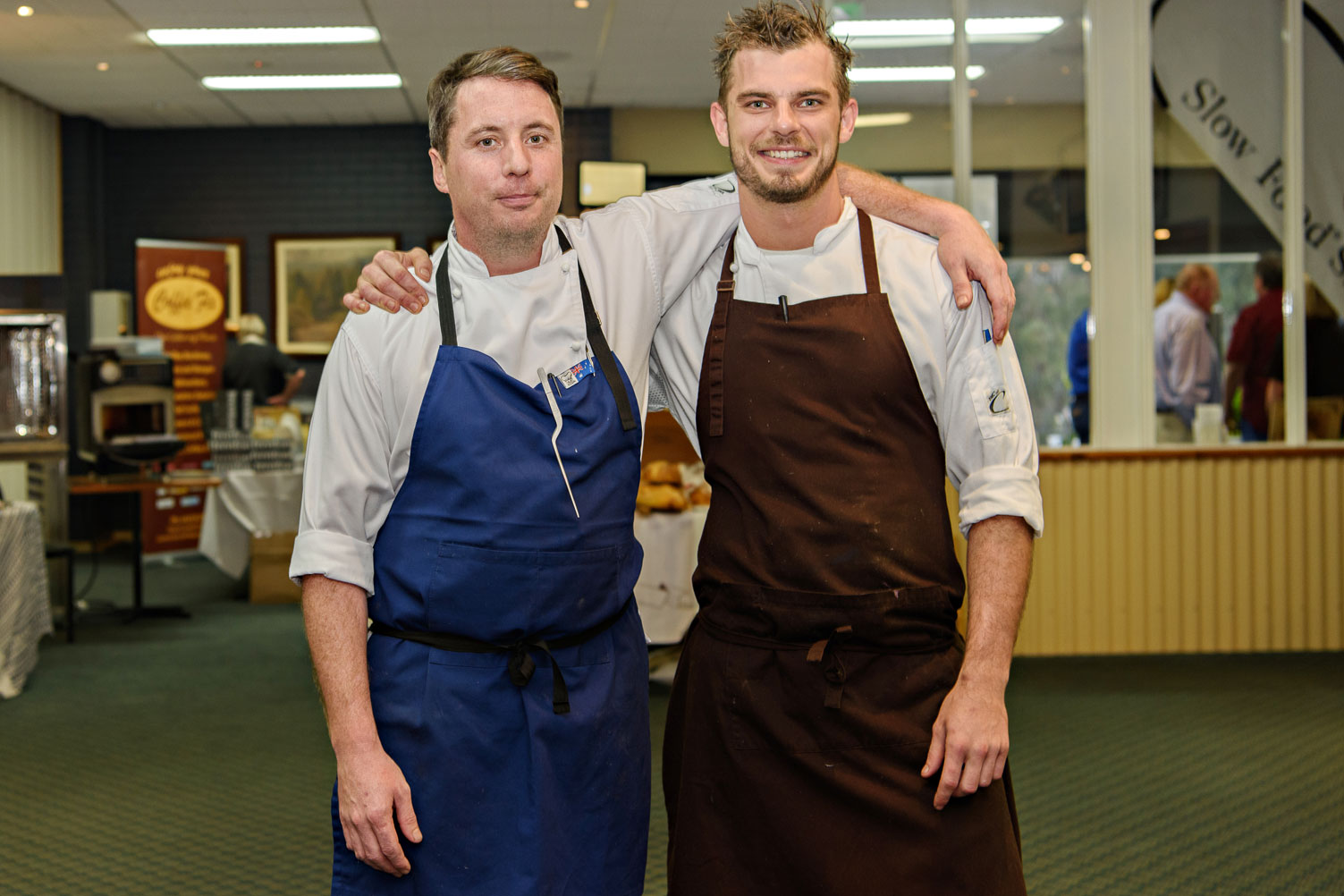 images/sam/Sam---photo-2.jpg
images/sam/Sam---photo-5.jpg
images/sam/Sam-photo-3.jpg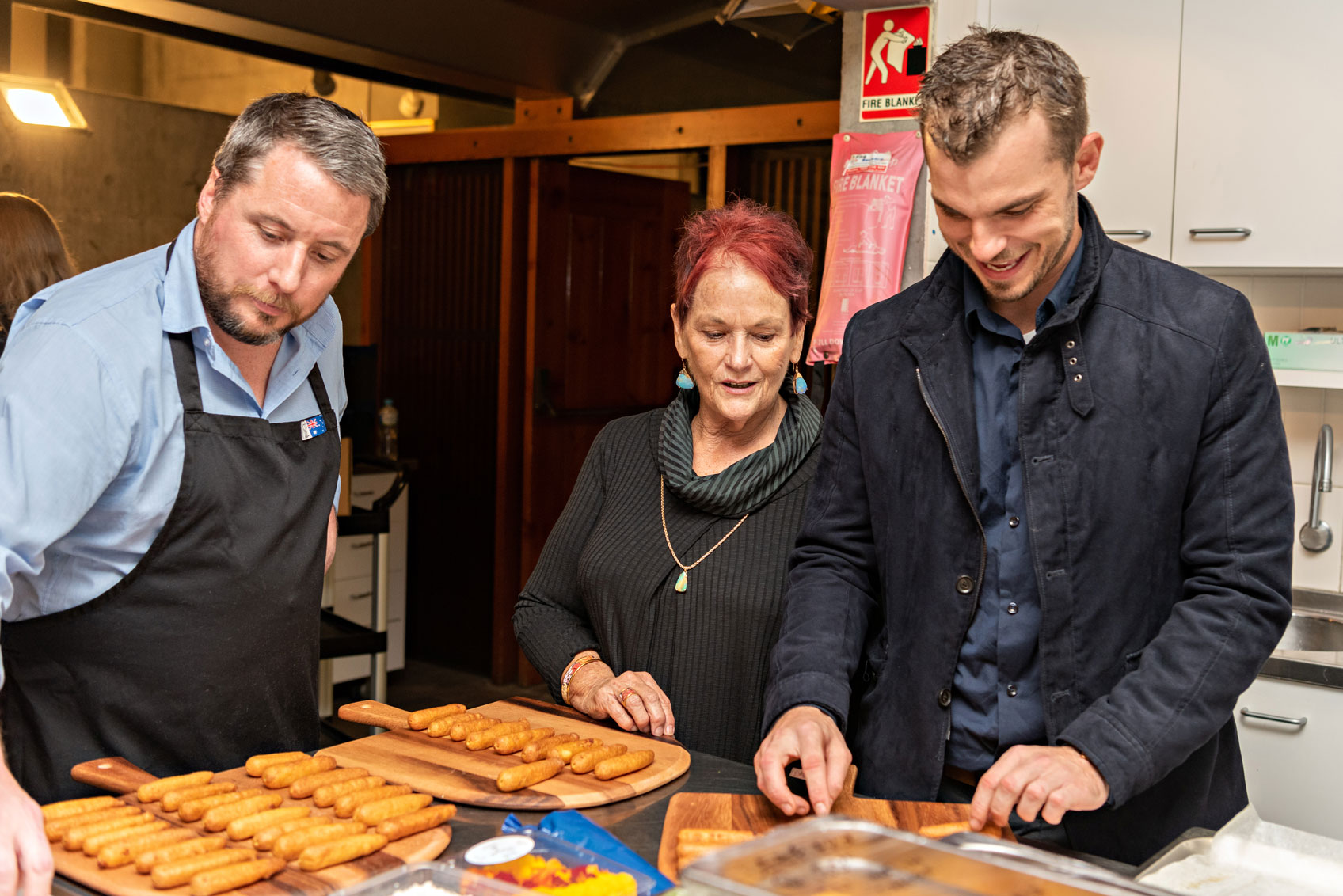 images/sam/Sam-photo-4.jpg
images/sam/Sam---First-photo.jpg
Can you share a Career Highlight?
Identifying specific career highlights is difficult as I consider each job I have undertaken to be a 'highlight' of my career. Each job has contributed to my development and led me to the next steps of working around the world with prominent Chefs who I admire and aspire to. I believe those who have influenced me in my career, from my Nan, to some of the most talented Chef's in the business have shaped me into the Chef I am today. If I had to name a specific highlight, I would say, winning 2011 CIRA Young Chef of the Year and being awarded a scholarship to attend ALMA International Cooking School in Italy which led to moving and working in France when I was 20 years old – without being able to speak a word of French!
What drives your passion in the hospitality industry?
To me, food is happiness. It evokes memories and a sense of nostalgia in people that only food can do. Using my skills, knowledge and with the influences of my cooking idols, I want to take people back to their childhoods, their favourite memories and happiest times in their lives – this drives my passion for cooking.
After a career journey and travelling to so many countries around world, what brings you back home?
It may sound cliché but there really is no place like home. Home regenerates the mind and feeds my soul. I am reminded of my childhood and where my love of cooking began. I can travel the world and work in the most exotic places, but home is where my heart is, there is no place like it.
What's your advice for anyone wishing to follow a career in hospitality?
My advice to anyone wishing to pursue a career in hospitality is to just stick with it; don't be afraid to take chances and experiment with your cooking. With any job, there are highs & lows but these are the building blocks to success. Take yourself out of your comfort zone, fall down and get back up then fall again but as long as you keep going, you will achieve your dreams. Finally, surround yourself with successful, talented people and listen to them. Devote yourself to learning your craft through them and in return, you will be rewarded with a passion for cooking no matter where you go.